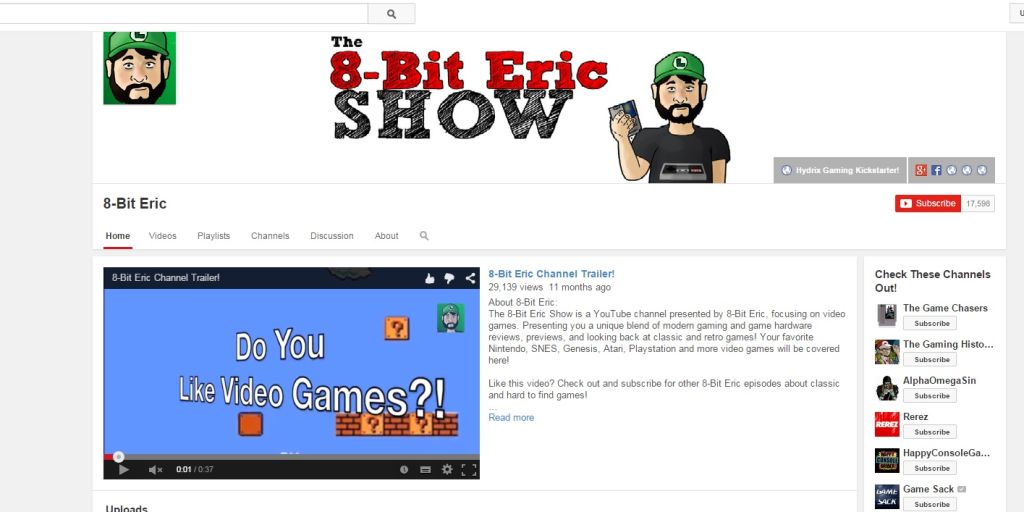 8-Bit Eric's Top Games of The Year:
2014 has come and gone, and the Wii U had such a kick ass year with several big releases such as Mario Kart 8, Smash Bros Wii U, Shovel Knight and more. In this video is my Top 10 Wii U games of 2014! What game made number one? Let's find out.
Checkout his video by clicking on the image above.